twin-twin
Convinced that they should've been twins, antoine henault and valentine verhague teamed and created a director's duet to twist their fate.
As a photographer, Antoine playfully captured through his lens a diversity of pop and alternative musicians ( Parcels, Feu! Chatterton, Victor Solf..) and worked for fashion brands such as Chloé, Lacoste, Fendi….
Valentine took her first steps in film production alongside established directors. In parallel, she has been writing movie reviews for different press titles since 2016.
Working as a synergic duo, Valentine blends Antoine's visual imagery and creates narrative patterns by connecting these fragmented pictures.
Under the name of twin-twin, they develop an intimate and sensory body of work, always searching for the unexpected within a cinematographic experience.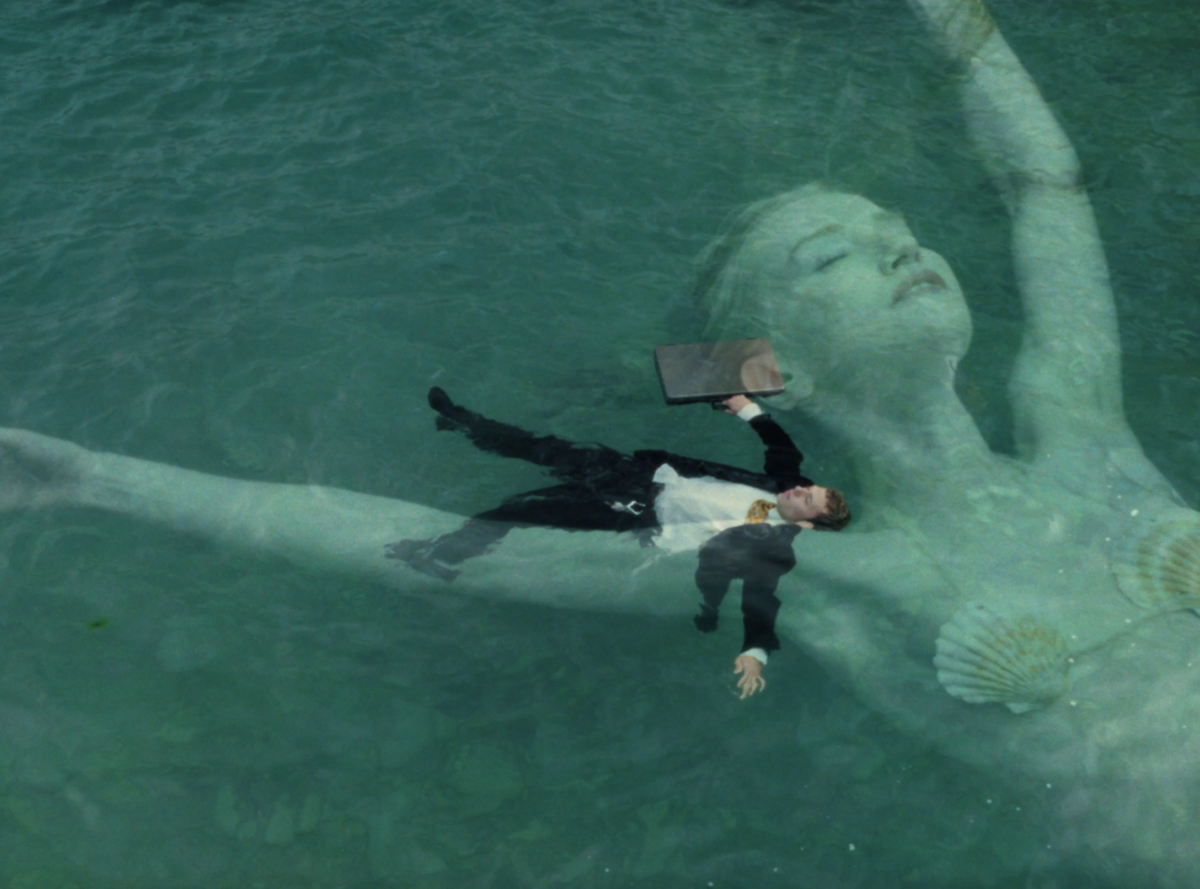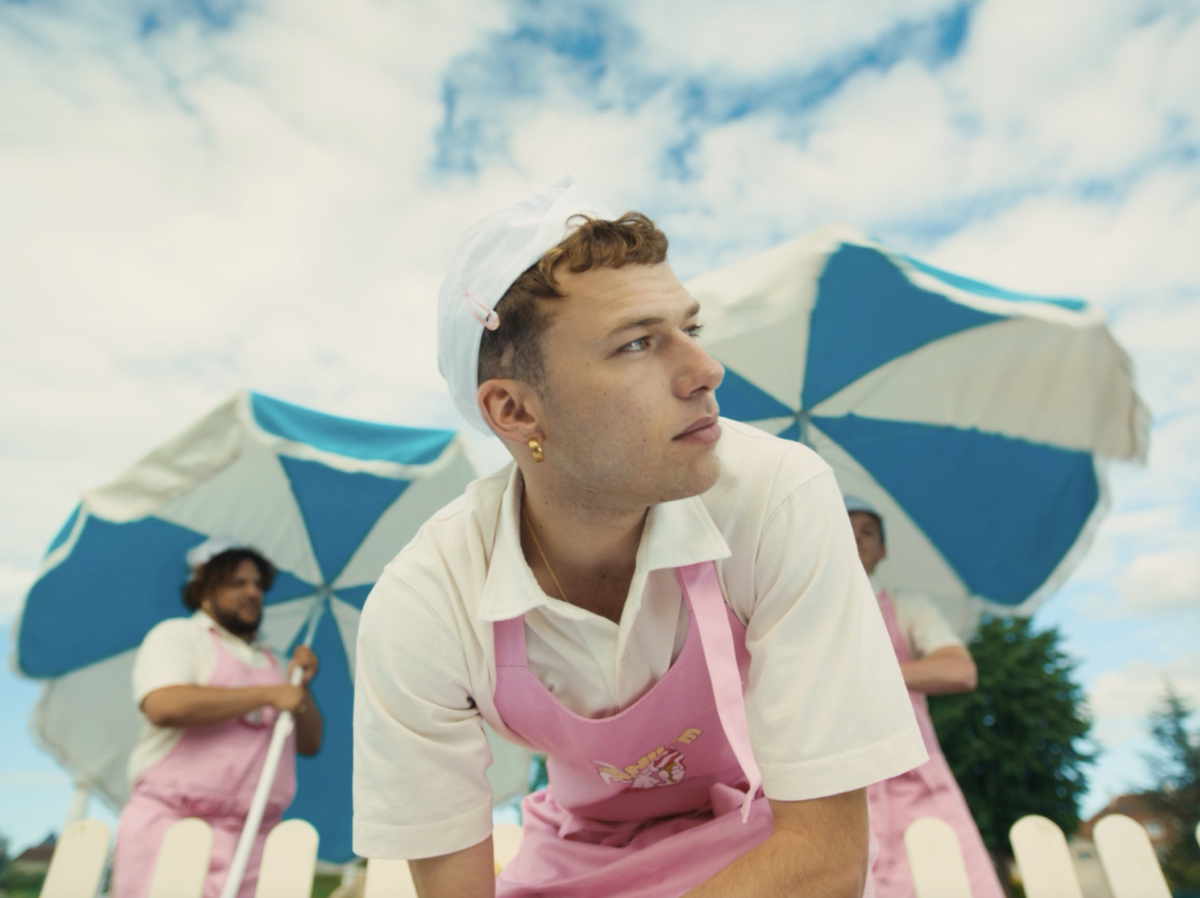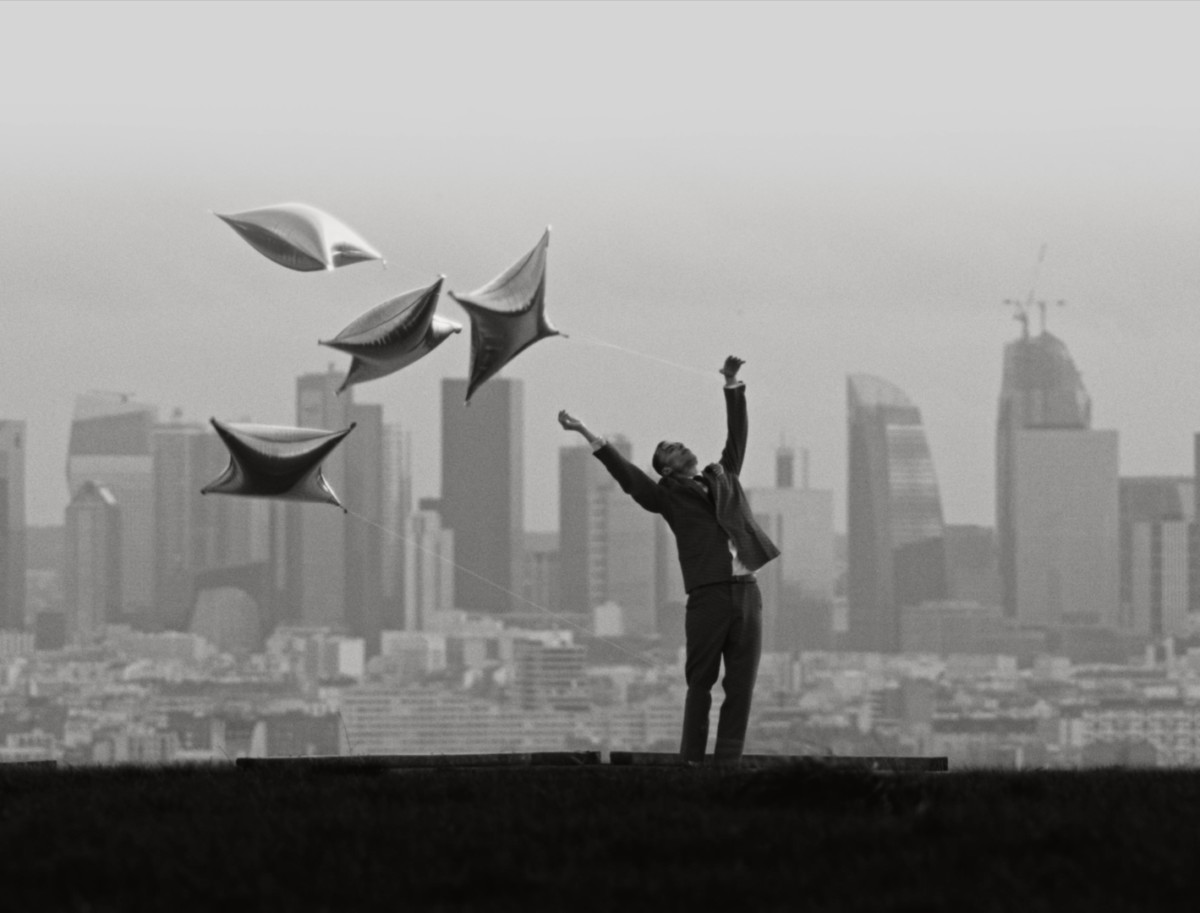 VOTRE COEUR D'ENFANT
PIERRE LAMOUR