Pablo Padovani
Director and songwriter (under his Moodoïd moniker), Pablo Padovani has been working for the last 10 years with a wide variety of musicians across the pop genre, frome established French acts such as Juliette Armanet, Sebastien Tellier or Papooz to emerging sensations such as Cola Boyy, Wednesday Campanella, David Numwami or Nelson Beer.
Pablo has developed a style that straddles the line between pop and surrealism, always with a touch of humor, craft and guile. Very inspired by American cinema, and often pulling a map of ideas from otherworldy places, Pablo strives for each of his projects to bring a sharp cinematographic dimension by getting closer to the fiction.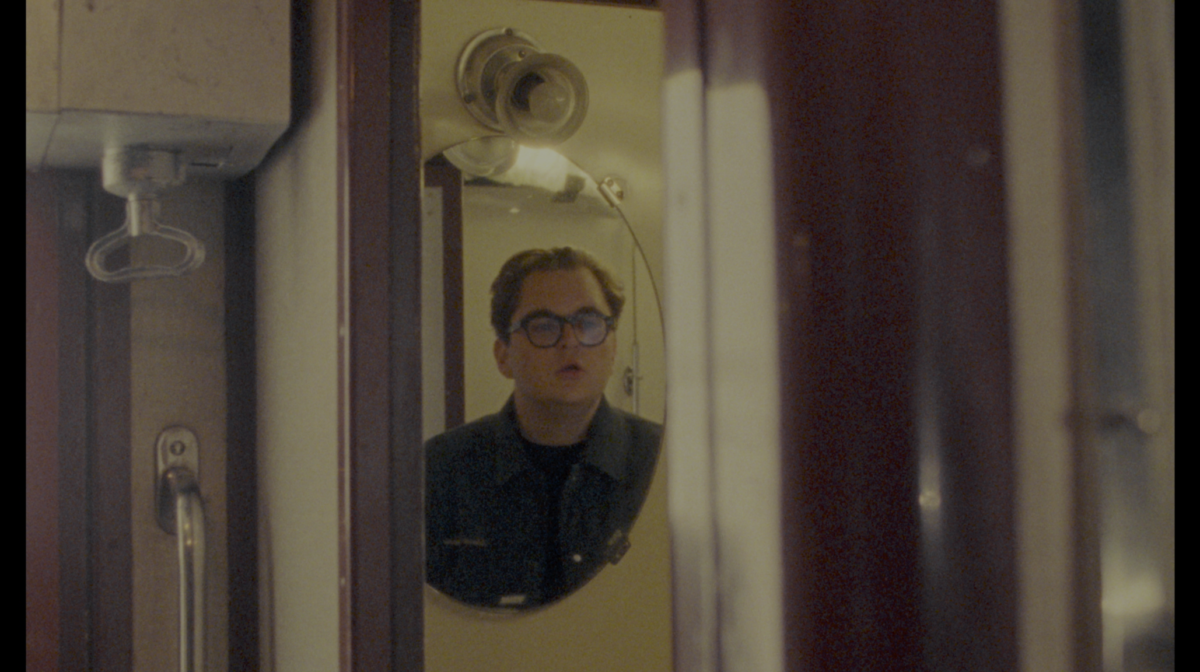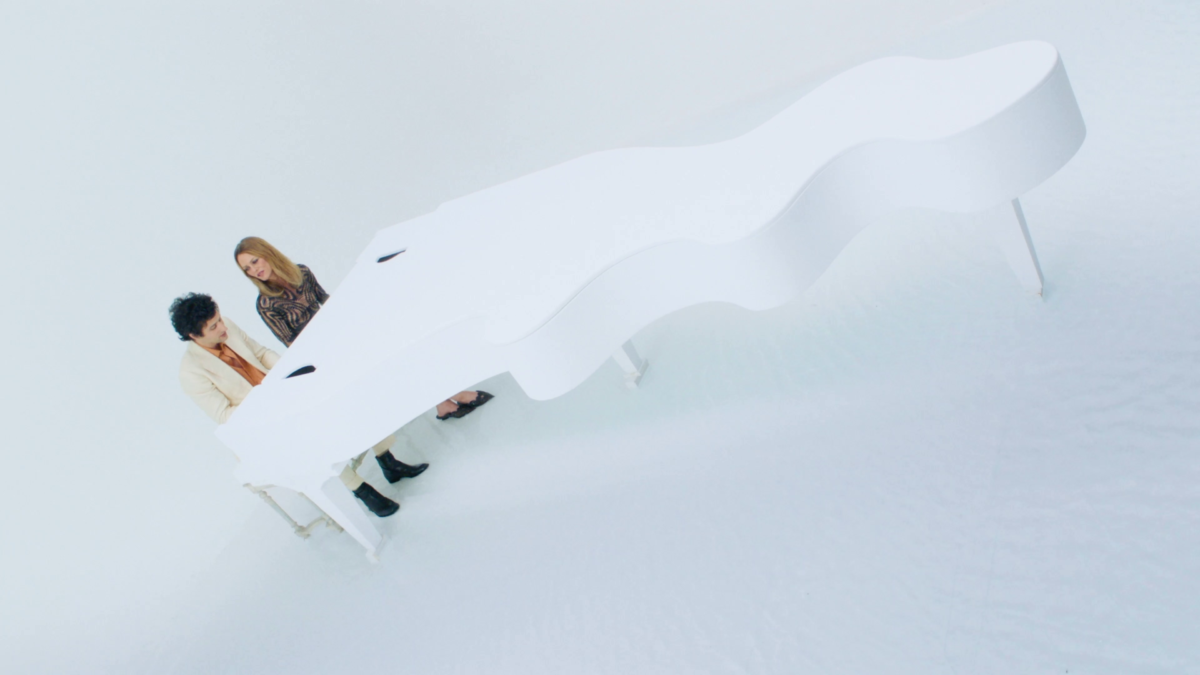 Les clochettes de mai
Adrien Gallo en duo avec Vanessa Paradis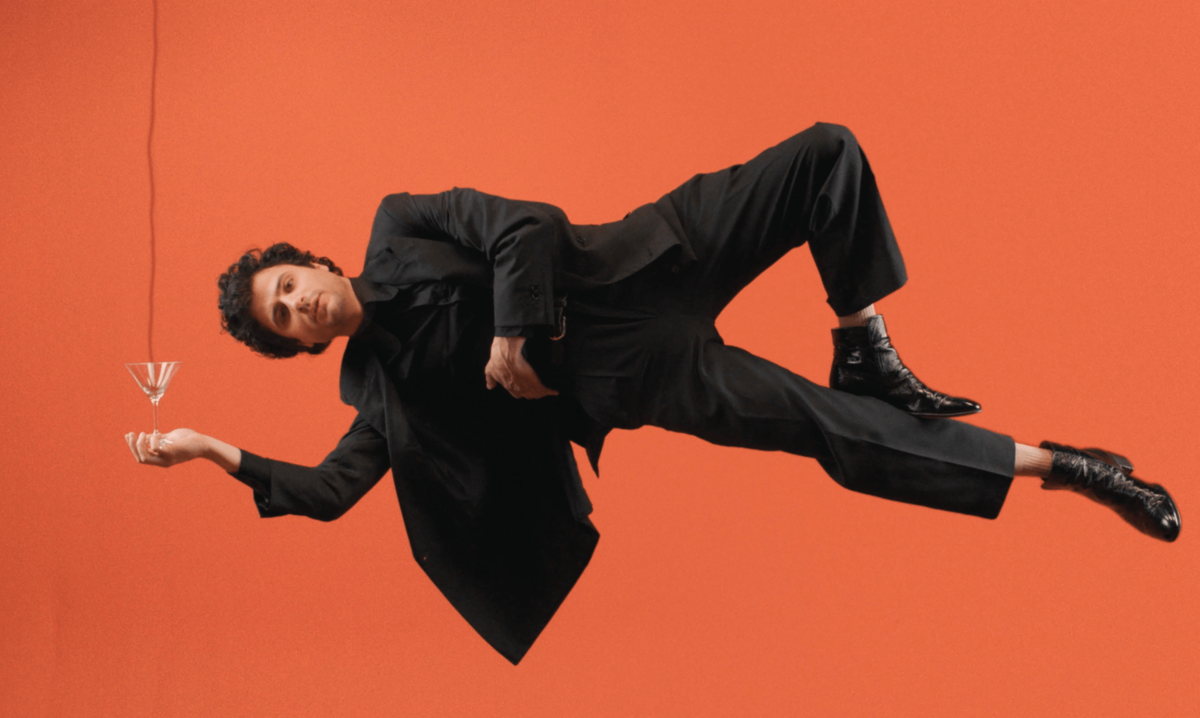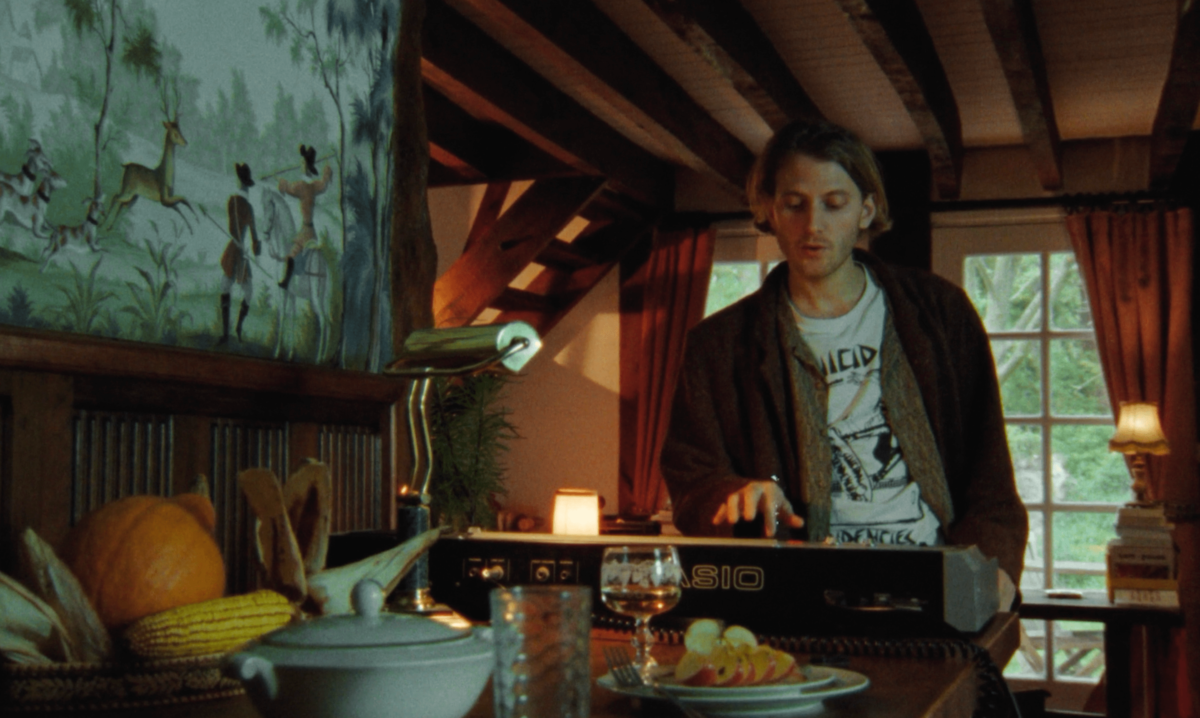 Qu'est-ce que l'amour ?
Petit Prince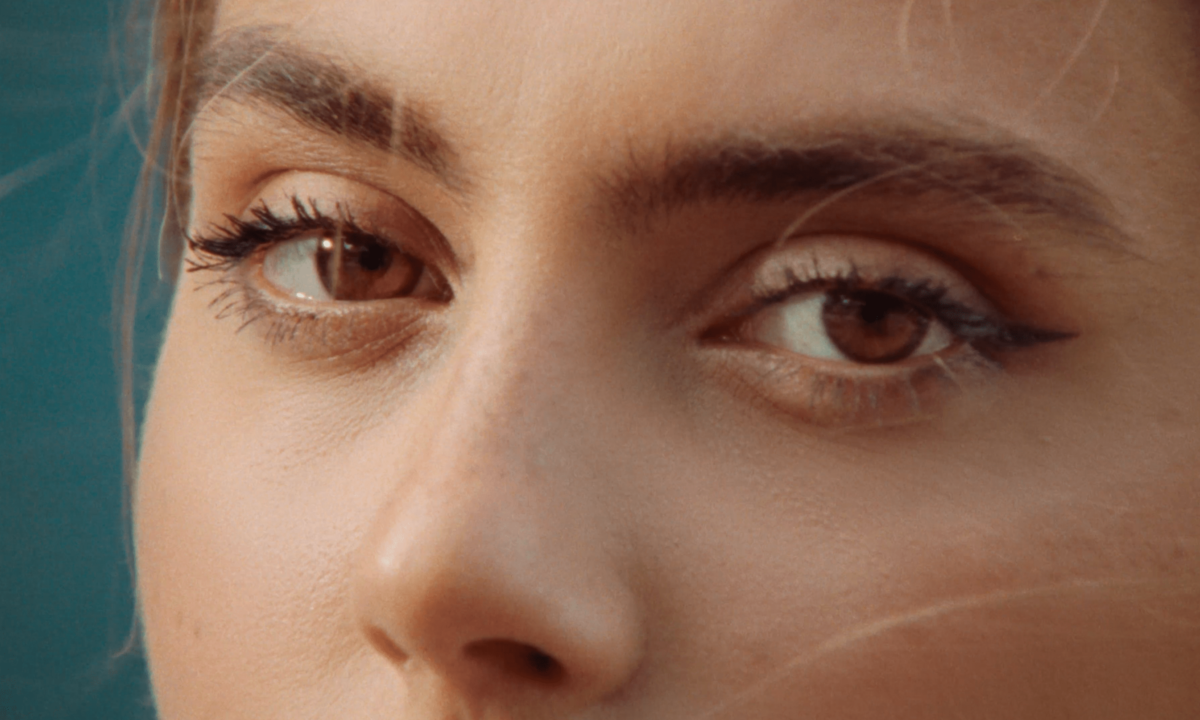 Pas fait exprès
Liv Del Estal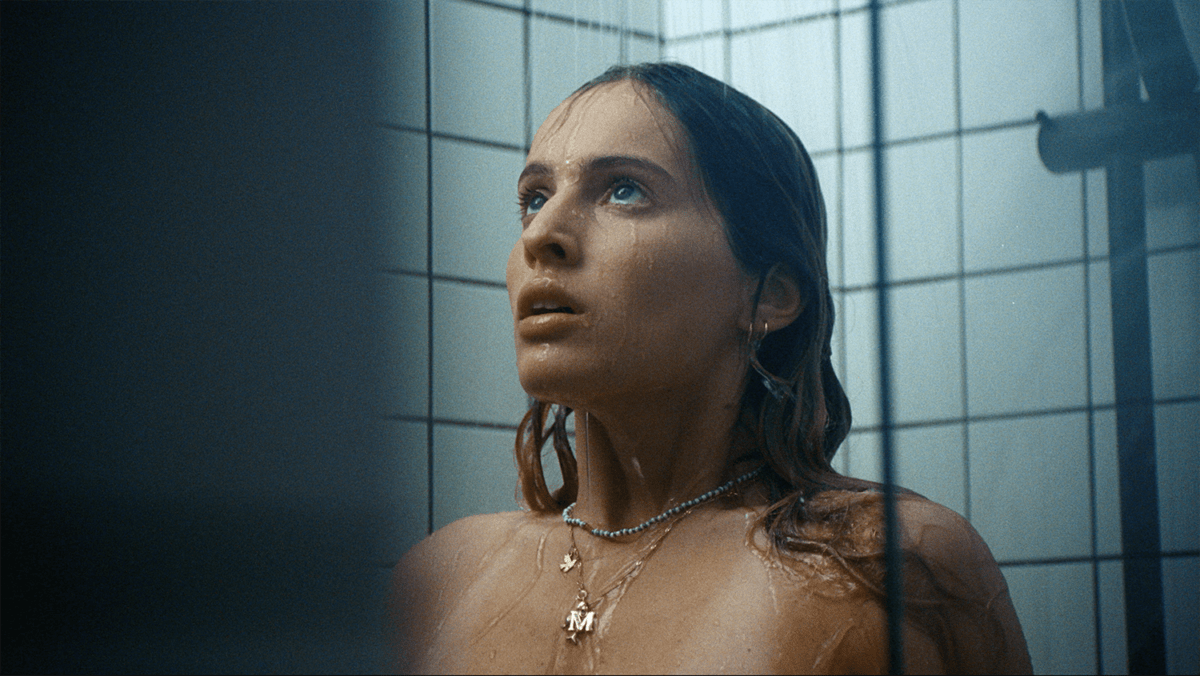 Only one man
Moodoid ft. Melody's Echo Chambers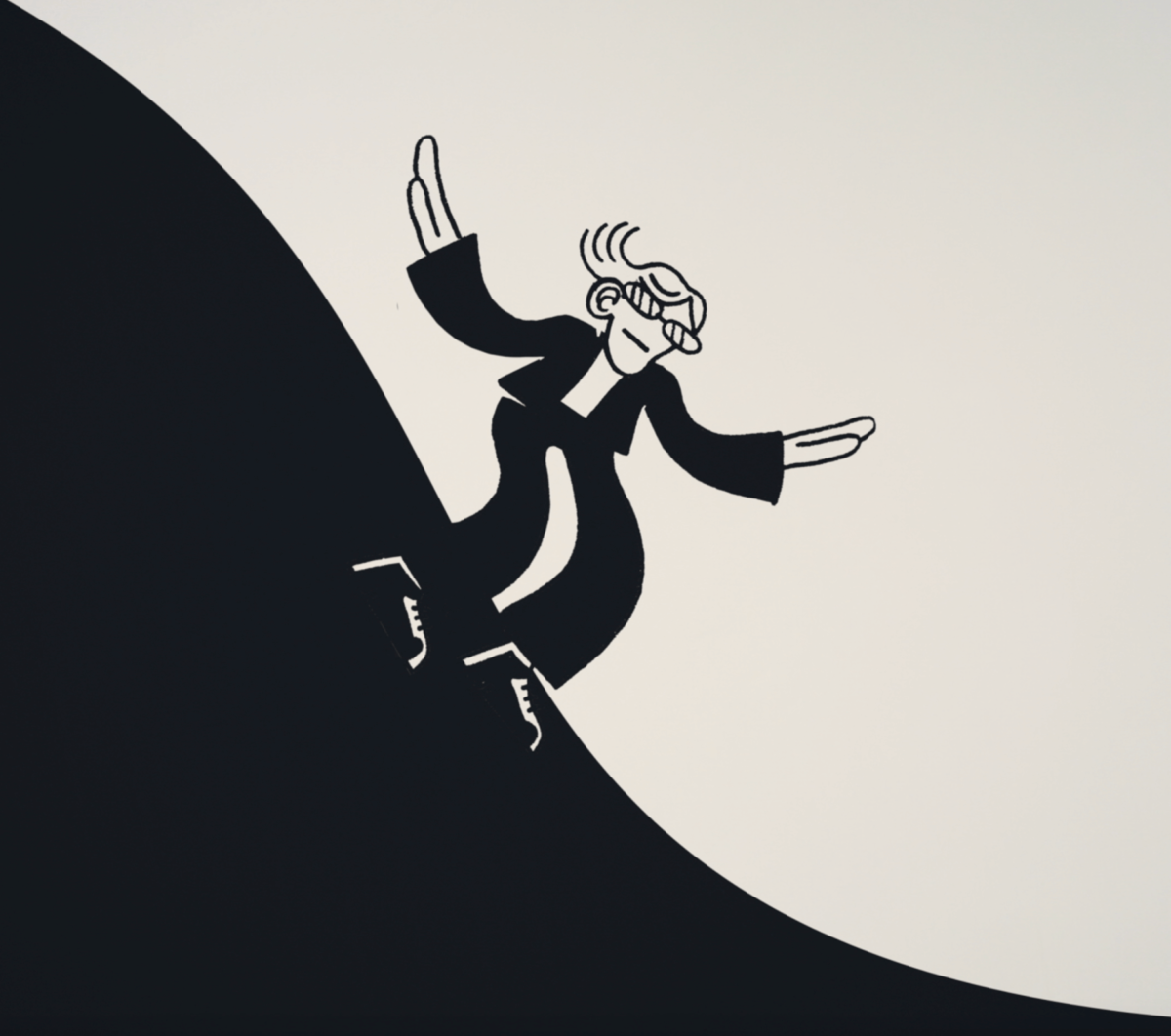 A phone call
Saint DX & David Numwami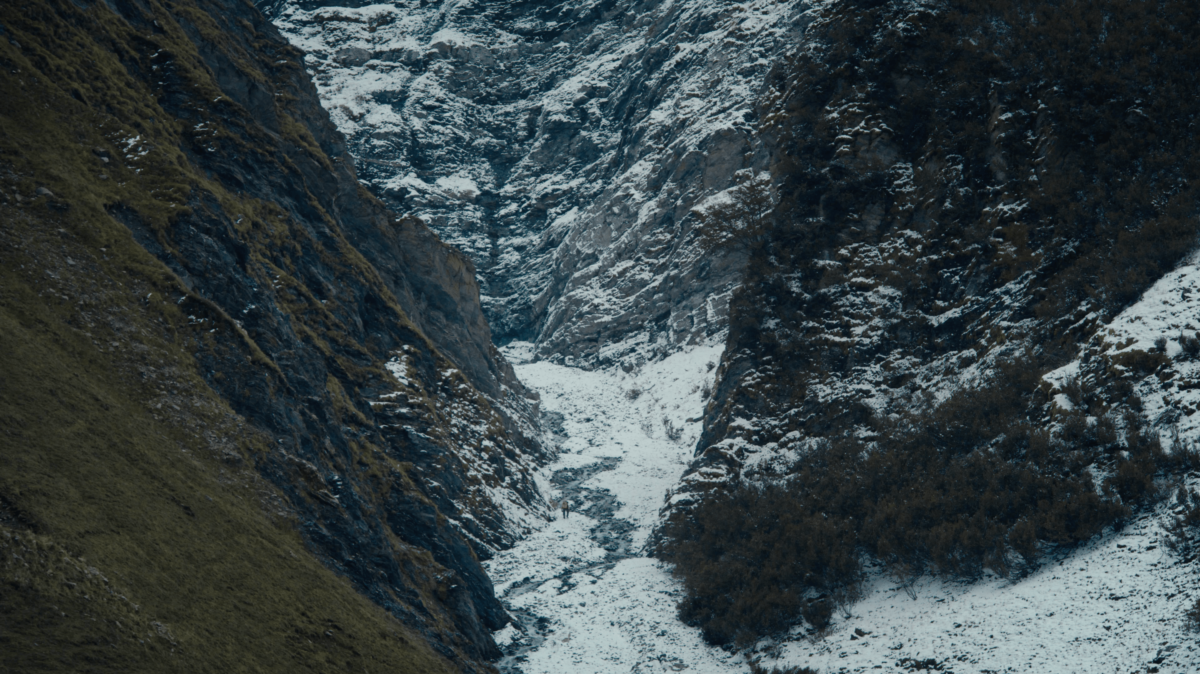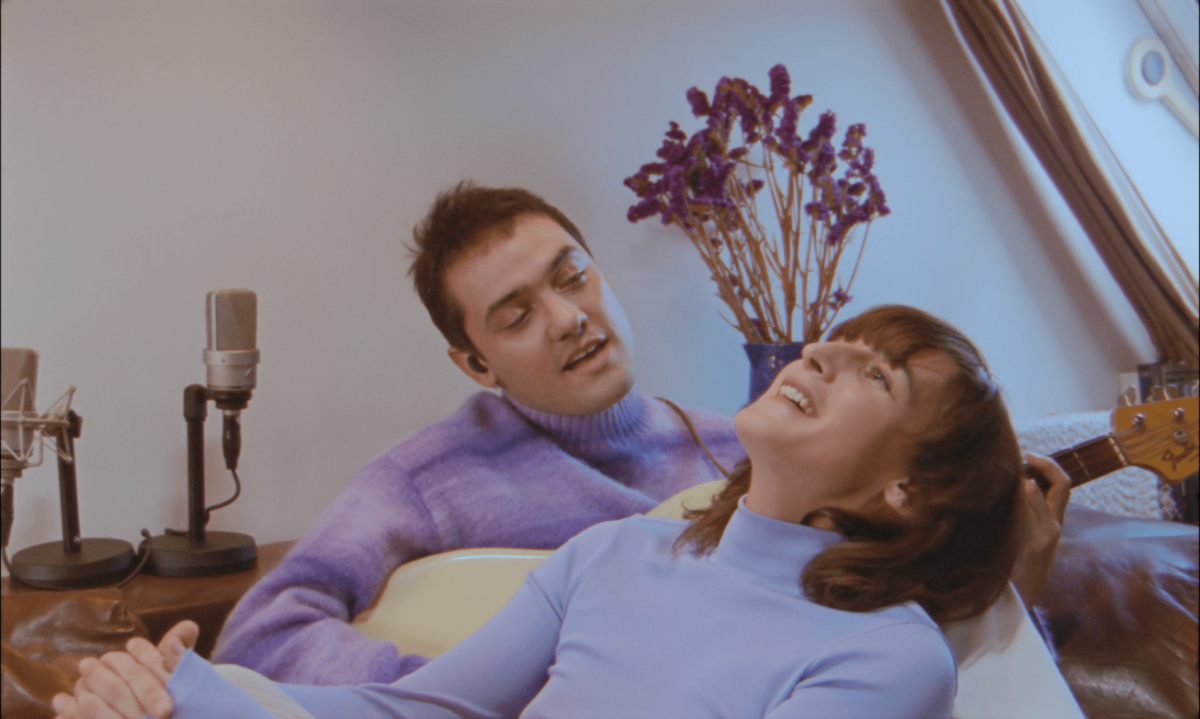 Idéal (Primma donna session)
Moodoïd & Juliette Armanet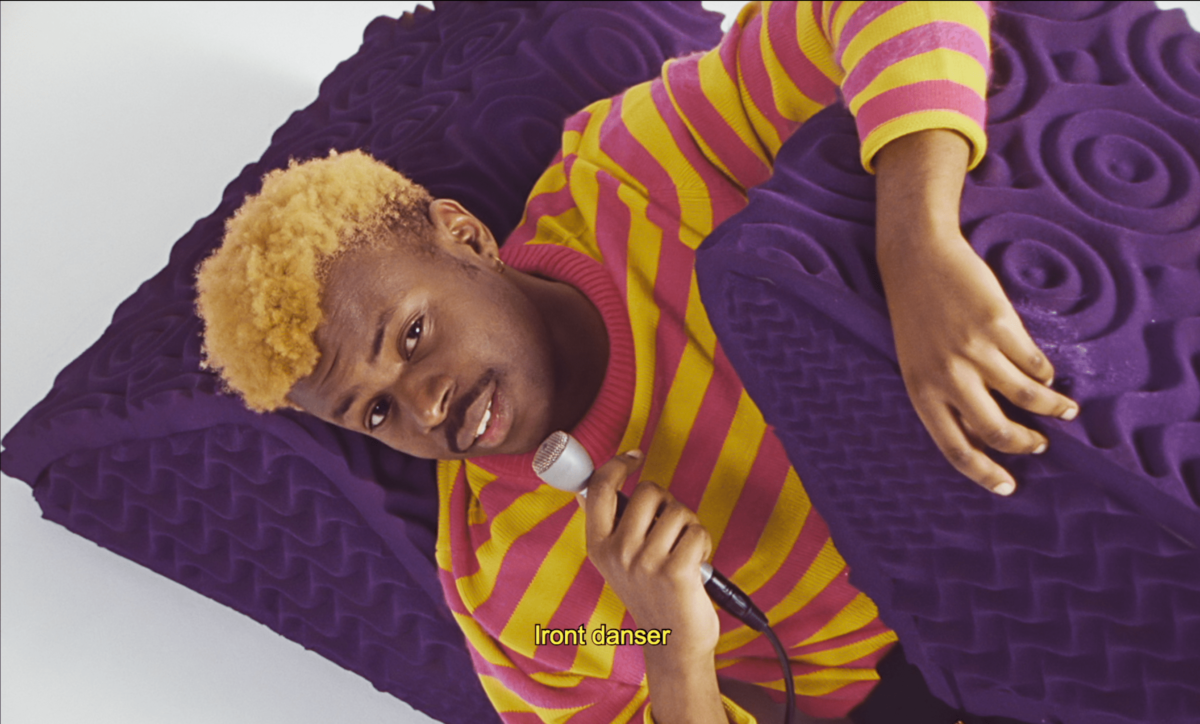 Le fisc de l'amour
David Numwami