DAVID FREYMOND
David Freymond is passionate about failure, both his own and that of others. This has not held him back from directing numerous successful clips for artists such as Camélia Jordana, Bleu Toucan and Hippocampe Fou, as well as commercials for Monoprix, Arte and the BBC.
Recently, he directed two 75 year old actors in a moving black and white road-trip for Gaël Faure's last song.
He is currently working on a feature film about roundabouts and on the production of a series, Planthéon, which relates the stories of people who nearly made history.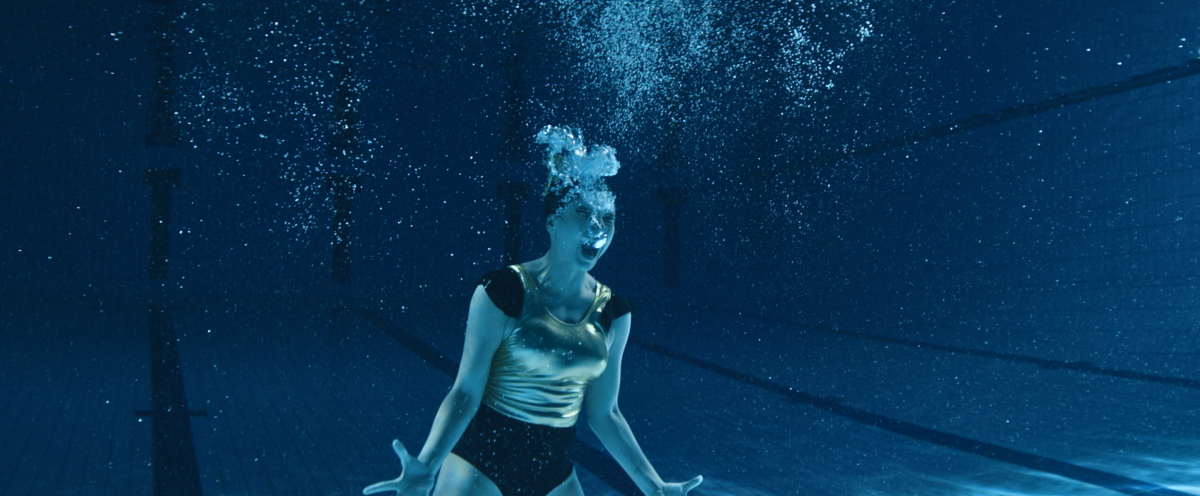 LA MÉMOIRE DE L'EAu
Gael Faure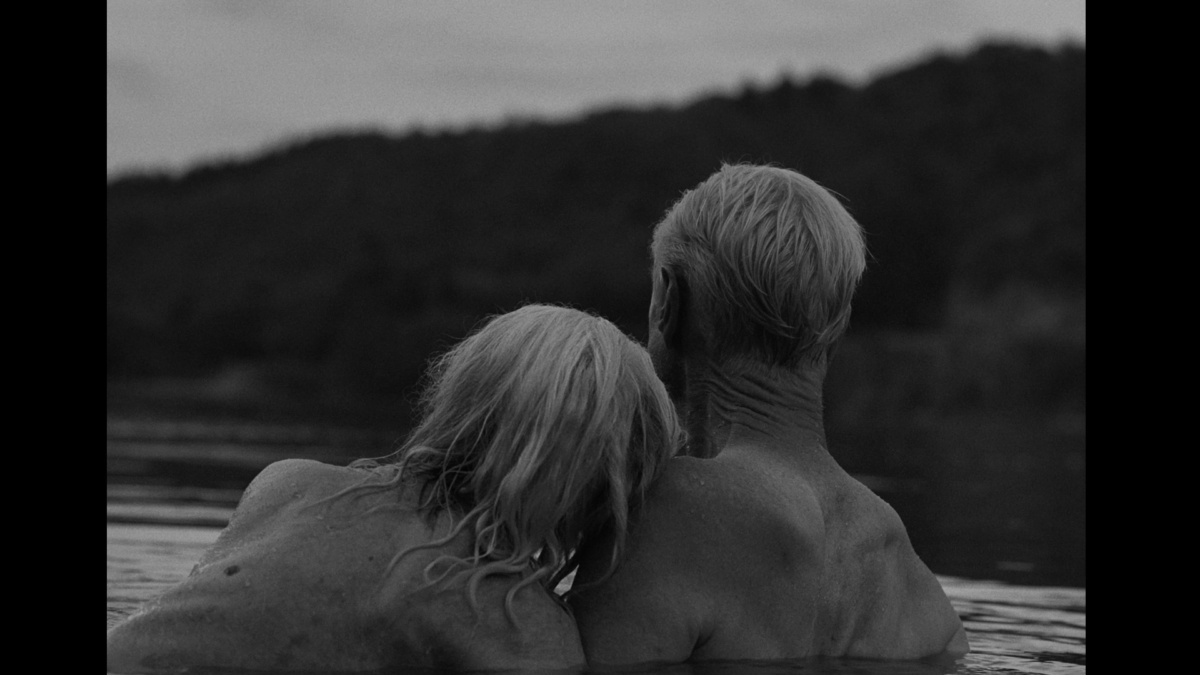 Tu risques quoi ?
Gaël Faure